Car
Not many people choose to drive to La Paz. The roads into the city are notoriously bad for old cars with poor suspension so if you plan on driving there in a car we recommend you look at some alternative options. It is estimated that only 5% of the roads to La Paz are paved, so if you have a good 4x4 jeep you will have no problems and you should enjoy a smooth journey, but in a regular car you may struggle.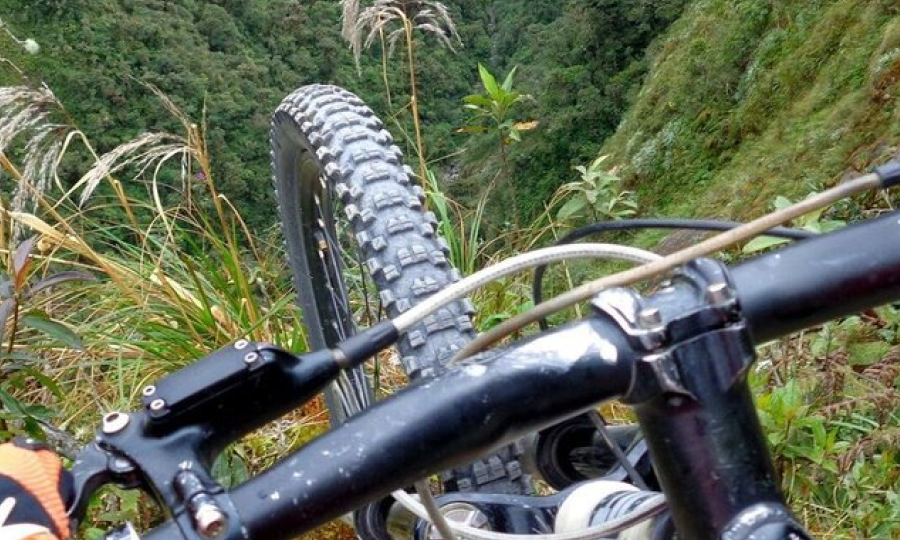 Bus
In previous years getting a bus to La Paz was a daunting task. With dangerous drivers driving overcrowded buses with no seat belts, buses were not a place for the casual tourist, especially with pickpockets being rife in the buses as well as at the bus stops. The bus stops are usually located in a barren unpopulated area which drops off tourists and leaves them stranded. Thankfully however local buses are not the only viable bus option for tourists, and now buses have become the most popular form of transport. They have become increasingly popular due to big reputable companies with high customer service standards who have entered the market, leaving no need to even consider getting a local bus.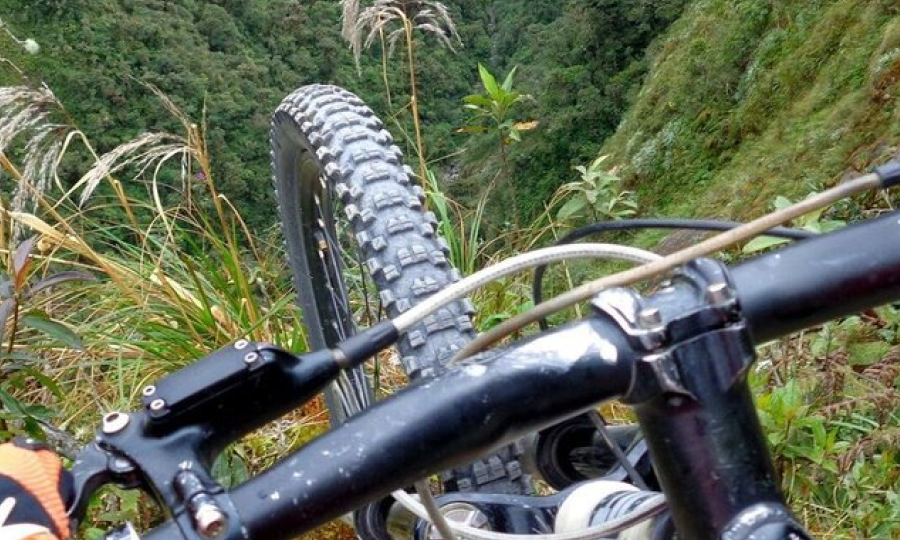 ---
There is one bus company that we recommend over any other: Bolivia Hop. Since starting up they have become one of the most popular modes of entry into La Paz among tourists. With state of the art buses and tickets the fraction of the price of a flight, it is easy to see why they have become so highly regarded among people traveling South America. Their buses offer reclining seats, leg room, USB ports, Wifi and tv's which show movies. Most importantly however, the bus has brand new suspension so your journey is smooth and comfortable. A bus ticket with Bolivia Hop will also cost you a lot less then any flight you might take, so it also works out the most economic option. They are connected to sister company Peru Hop, a service used by many tourists in neighboring Peru. If you can't avail of this service due to your location being outside of Peru and Bolivia then the best option to get to Death Road via La Paz will likely be by flight.
---
Plane
As well as being the highest capital city in the world La Paz also boasts the highest international airport in the world, El Alto International Airport. This airport, which is the main point of entry for travelers entering the country, has an altitude of over 4,000m above sea level. Having an airport at such a height means that it does take longer to take off due to the thinner air. Air travel was the most popular way to enter La Paz until recent years. In general, a lot of airlines go to La Paz so there will be no shortage of flights, the only problem you will face is that a flight to La Paz is the most costly form of transport. Flights in and out of La Paz can be quite expensive when compared to other modes of transport such as bus. If you plan to fly from somewhere such as Lima then you can expect to pay close to $200 for a single one way flight and roughly $300 for a round trip flight. Even from somewhere closer such as Cusco flights will range in price but in general it will cost about $200 for a round trip flight depending on the exact date and time.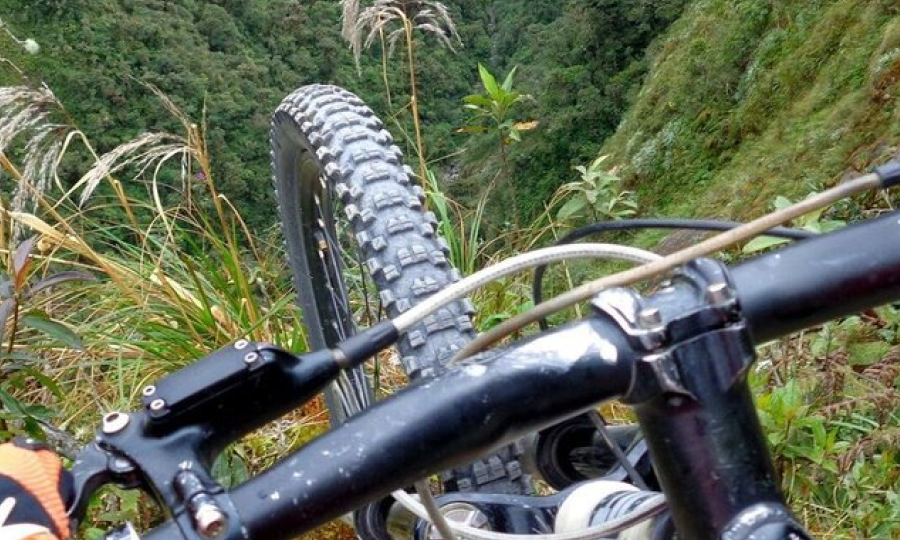 The airport is roughly a 30 - 40 minute drive from the center of La Paz so the journey from the airport is not long. But when you leave the airport you must exercise caution. The area around the airport can be dangerous and tourists have been known to get robbed as they leave the airport and try to get a taxi. For this reason if you do choose to fly to La Paz you should keep in mind where your valuables are kept as you exit the airport and try not to leave by yourself.